Turn your waste into cash
At The Upcycle we use your waste and design it in custom made products you want to have. We see value in all products so let see if we can turn your trash bin into the new big urban mine! We're designers so when you think "THIS IS JUST TRASH!" we thing "Awesome challenge, let's do it!". Our team as product designers, engineers, business developers and builders so we know how to create a product and get it ready for the world to see. So ready to start creating some value with your crap? Give us a call! Not convinced yet? Take a look into our projects we've done in the past!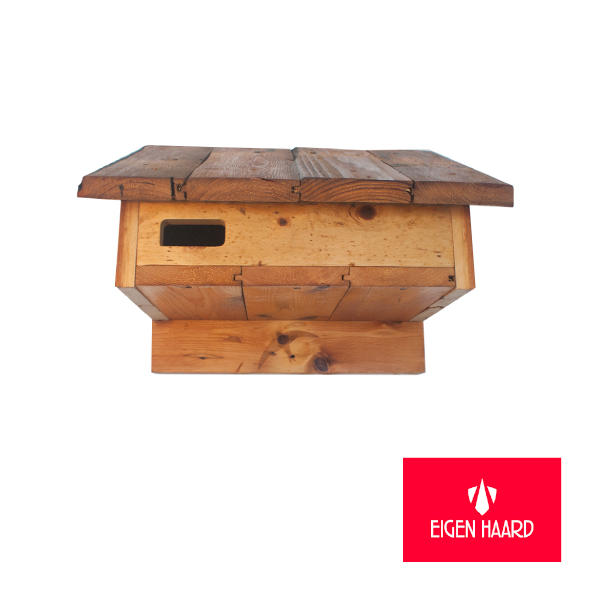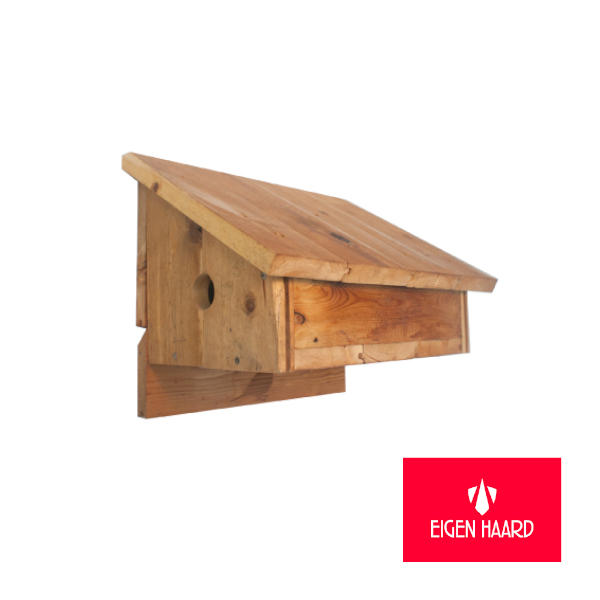 Upcycled Bird and bat houses
Eigenhaard is a housing cooperation that renovates hundreds of houses every year for it's renters. As you possibly imagine this create tons of waste materials that get either downcycled or burned. Eigenhaard decided they want to become a sustainable and circular organisation. This is a major challenge but they saw an opportunity to start small and grow from there. Eigenhaard is obligated by law to places bird and bat houses when renovating homes. This makes sure that the ecological impact for the birds and bat that normally live in the roofing or window sills. Here is where we, The Upcycle, come into the story. We got the question if we would be able to create these bird and bat houses out of the waste that comes out of the renovation projects. At The Upcycle we know that construction is one of the most polluting industry because it's always sooo much! So we didn't need to think twice and cheered "YES!". 
To find the right material we've done a waste stream analysis and found that the old wooden floors were the best material to work with. Than we went to the drawing table and realized we have no freaking idea what these birds and bats want their mansions to look like. So we talked for hours with our ecological friends at Ecoresult to find out how to pimp these guys houses so the new owners would want to settle in. And the result is the houses you see here, a mix of ecofriendly design and upcycled LOVE!
Woonzorg is a housing cooperation and for a big renovating project they had many leftover materials. Woonzorg asked us to to design and produce a table with chairs and a closet. They realized how much useful materials they trow away while renovating their houses and decided to become part of the circular Upcycle movement! We designed everything using a automated CNC drill and reused as much of the cut out materials as possible. The drilled out sides of the table and chairs are used to produce the closets for example.
The tables, chairs and closets are now used in the head-office of Woonzorg to show that reusing waste is possible.