Opzoek naar circulaire nestkasten die voldoen aan alle ecologische eisen? Well look no further! Wij hebben nestkasten ontworpen van houtenvloeren uit sloopwoningen. Deze hebben we gemaakt in samenwerking met Ecoresult en Eigenhaard zodat ze aan alle standaarden voldoen waar de vogels en vleermuizen gelukkig van worden.
Deze kasten zijn goed voor de vogels/vleermuizen, de natuur en jou. Allemaal zijn ze afgewerkt met natuurlijke olie die ze bestendig maakt tegen weer en wind. Als je wilt kunnen we zelfs jouw tekst of logo erin graferen*! Zo worden ze ook nog eens persoonlijk. Deze nestkasten zijn perfect voor een langdurige hangplek maar ook voor tijdelijk gebruik bij bijvoorbeeld natuur inclusieve bouwprojecten. Doordat ze eenvoudig en veilig te monteren zijn kunnen ze ook op grote schaal gehangen worden. Mocht je de circulaire vogelhuisjes willen plaatsen dan is dat zo gepiept. Kijk snel welke nestkasten jij nodig hebt!
*Alleen bij oplages groter dan 100 kasten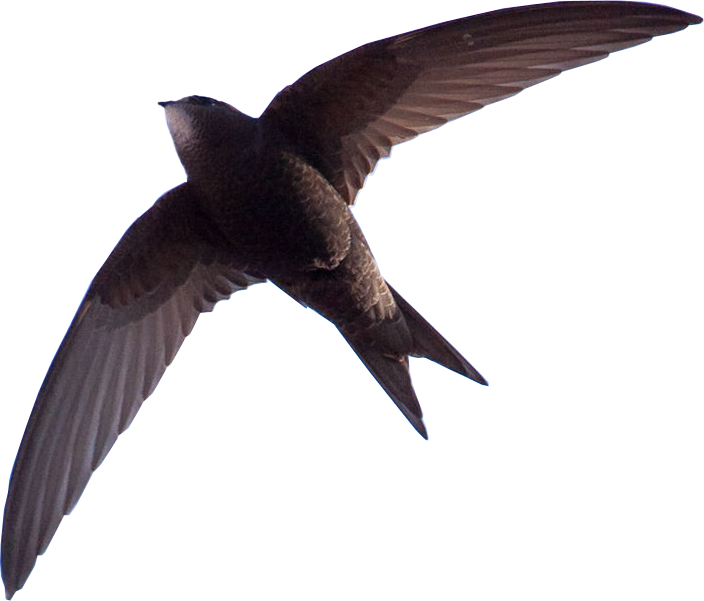 WAAROM THE UPCYCLE NESTKASTEN?